Turangi

Auto Centre - Services

Turangi Auto Centre - Your professional and friendly Auto Repair Shop in the Central North Island.

Automotive maintenance, servicing and repairs for all vehicles including cars, vans, buses and trucks.
Vehicle Diagnostics
We have up to date diagnostic equipment available to test your vehicle.
Certificate of Fitness
Get a Certificate of Fitness (CoF A) for your commercial vehicles.
Warrant of Fitness
Speedy and complete WOF inspections - dedicated WOF lane & brake roller machine.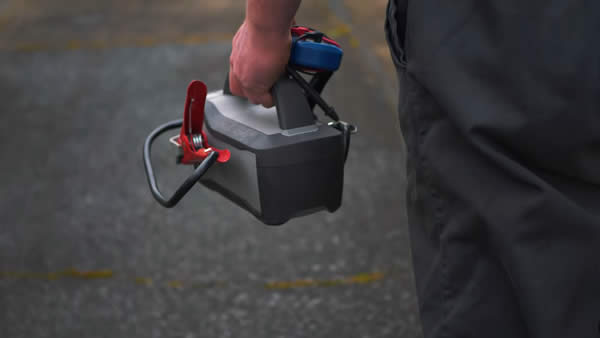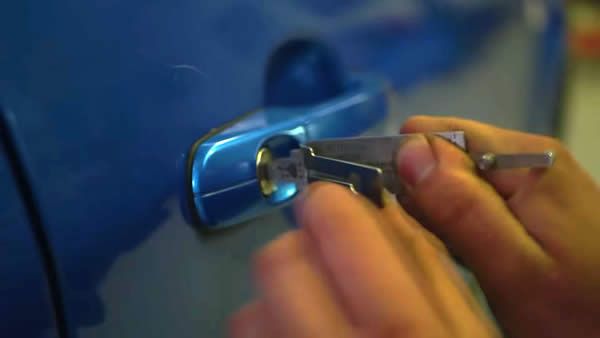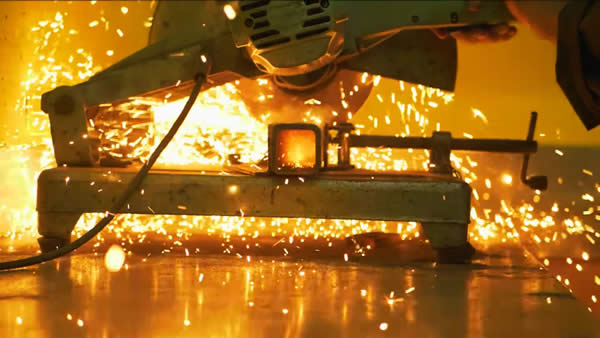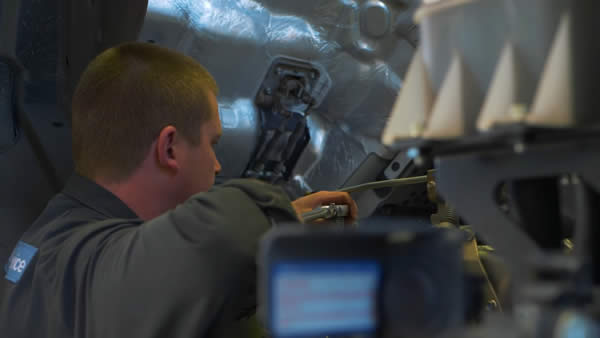 We will help in any way we can.
Mechanical repairs
Servicing
Tyre Sales and Fitting
BOSCH Car Service *
Latest Scan Tools & Diagnostic Equipment
AA Contractor
AA Repairer
Warrant of Fitness (WOF)
Certificate of Fitness (COF)
* With MTA & BOSCH Car Service backing we can service new cars and not void the manufacturers warranty.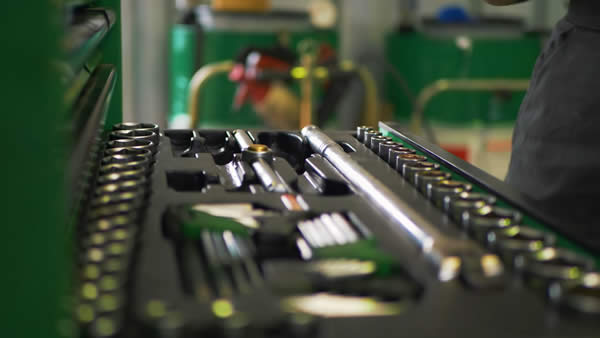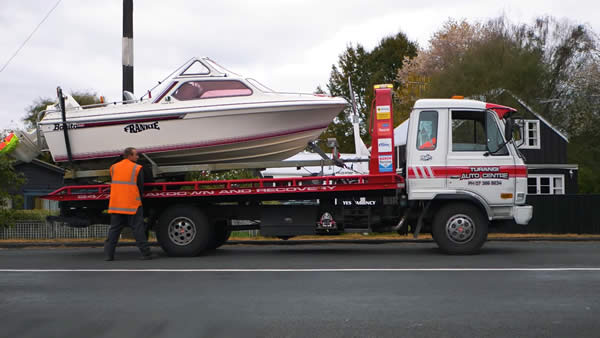 Fleet Maintenance
Turangi Auto Centre offer high quality fleet management services to our clients
We do fleet maintenance & servicing for the following fleet management companies