About
Turangi Auto Centre
We have lived and worked in the Turangi area since 1986 and we are proud to offer our customers the very best service we can.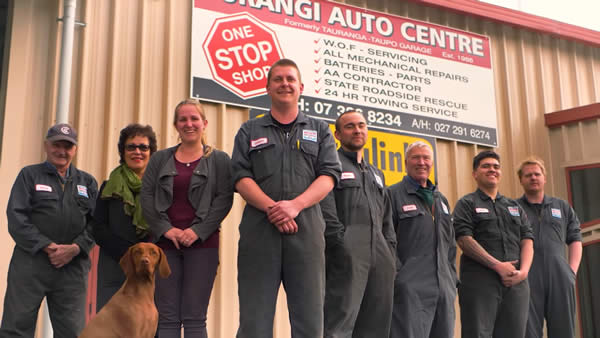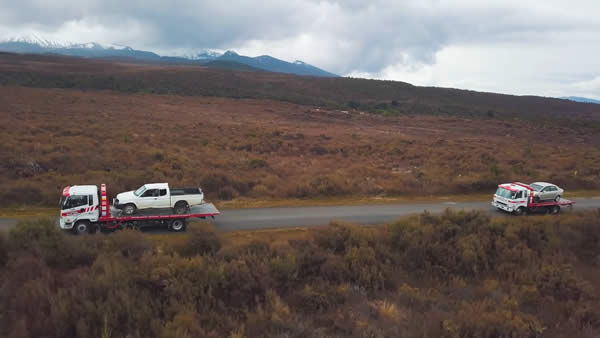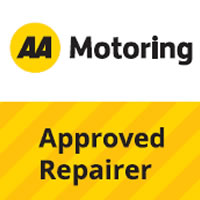 Turangi Auto Centre are AA Approved Repairers: provided quality workmanship at a fair price adhere to the AA's repairer specifications work to a consistently high standard of repair ensure a competent and qualified tradesperson performs the work

AA Approved Repairers have met AA standards to achieve certification by the AA as an Approved Repairer.
You will get high quality repairs at a fair price. We're also an AA Battery Stockist which carries a full range of AA Car batteries. We will give you the best advice for your needs.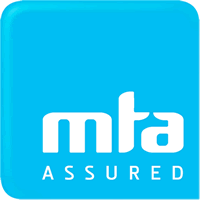 Turangi Auto Centre are MTA Assured Repairers: MTA members must work to a set of standards to retain their membership status. These standards include the MTA Customer Promise, Code of Ethics and the MTA Warranty. We're for the planet too and our members must meet strict environmental standards.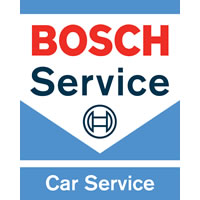 Turangi Auto Centre are an Approved Bosch Car Service workshop - we are car experts. For outstanding service quality for your car. Whether you are looking for advice, repair or service work we can offer the full package - coupled with the unique expertise of Bosch, the world's leading original equipment supplier for virtually all makes.
Our Bosch Car Service Experts are equipped to deal with the latest automotive technology in vehicles of all makes and keep them in perfect working order. And so your car is always in the best possible hands and your manufacturer's warranty is safe with us, when you take it to an approved Bosch car service workshop.
* With MTA & BOSCH Car Service backing we can service new cars and not void the manufacturers warranty.